Dulceluxuria.com best verified escort agency
Dulce Luxuria - The best site for escort in Buenos Aires, Argentina
Dulce Luxuria hosts the most refined and glamorous Escorts in Buenos Aires, Argentina. It has the highest standards in the country, and only allows high-class models, as we promise to commit to everything that's published.
Dulce Luxuria is a site that exclusively hosts the announcements of the highest-quality escorts of Argentina. We make sure that everything announced and promised by the models is true and up-to-date, as we make take special caution on the personal, professional and logistic care of every damsel we admit, for everyone to feel very comfortable with our site.
Dulce Luxuria is the site with the best quality and customer/hosted attention in Argentina. Avant-garde in design, style and glamour; on par with their escorts. Nonetheless, Dulce Luxuria doesn't hire, or involves on the work of none of the publishers, we just host luxury announcements and we are availed by every law in the country.
Escort Agencies
South America
Argentina
Buenos Aires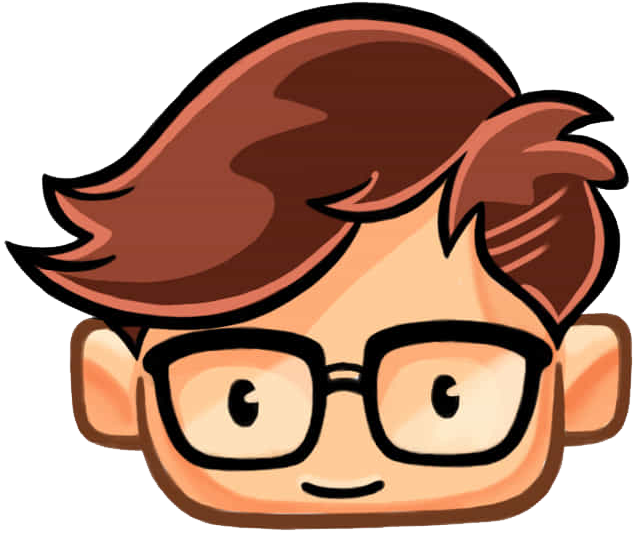 Check out these other great sites, you may find something awesome!