Goddessstellasol.com best verified bdsm & kinky
Financial Domination, BDSM Lifestyle & Female Lead Relationship
Goddess Stella Sol offer services Mommy Domme, Goddess Worship, Femdom Lifestyle, Virgin Humiliation, Dominatrix in San Francisco, Bay Area & California.
I am a sensually sadist Goddess with alluring deviance no pet of mine can resist once they've submitted themselves over to Me. I dare you to try and get close to the Sol and then try to escape the person you've become under My guidance and control. Nothing thrills Me more than the art of fetish and seduction. I am an open-minded Mommy Domme who thrills in breaking you apart in order to reform your conscious and subconscious mind, body, and soul into another one of My playthings.

It has been My life's work to master human sexuality and I use My wisdom to rule over the submissive for whom I deem worthy to be gifted with My presence and touch. Earn your collar and feel what blissful servitude is like when it's pulled right from your own kinky core by a professional Dominatrix. I am approaching a decade of personal study and development in BDSM which has contributed greatly to My confidence and high standards of class. My sensual style of domination is elegant, strict, flirty, and nurturing.

A submissive who's desperation for Me is truly genuine and responsive will always light Me up the most. My gift of connectivity feeds off of your dutiful vulnerability. I desire to feel your devotion to Me as one of My most satisfying pleasures. When you surrender to Me you will be feel a vulnerability and openness like no other you've known before Me. Giving into Me is an experience you'll never forget because once I get inside of your mind and touch your soul with Mine, you will see yourself in a new light and you won't be able to turn away from it.

Share with Me your interests and fantasies with respect to My time and personal reservations. I do not follow scripts and am not a "service top". I only session with people I've grown fond of and am certain I can enjoy and trust. Getting to know your submissive nature is part of the fun for Me so do share yourself with honesty and consistency. As trust builds and you show potential, only then will you be gifted opportunities to humbly request more care from Me.
United States
North America
BDSM & Kinky
San Francisco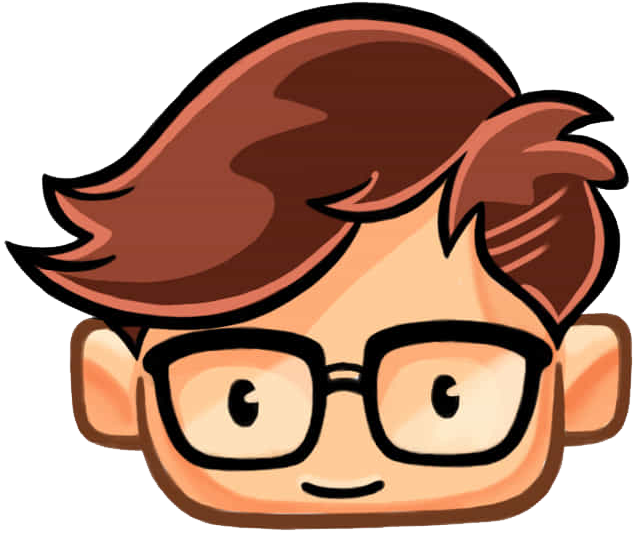 Check out these other great sites, you may find something awesome!