Jvanderlinde.net best verified escort webdesign
Erotic & Adult webdesign in Holland, Belgium, Germany and UK
With more than 10 years of experience, i provide to agencies and independent escorts a all-in-one solution with custom made webdesign, SEO, marketing and much more. Visit Jvanderlinde.net for more info.
Started 10 years ago, making simple and generic websites, and to this very day considered as one of the best from Holland working internationally for agencies, independent escorts and adult related companies who do not just want a professional website but all the services covered in one simple package. Strong in design, technique, performance and speed, and outstanding on SEO. Providing the best brands in the adult or escort scene for more then 8 years where the name Jvanderlinde.net is known to many as the number one guy.

Services such as, webdesign with custom made PSD's. Slicing of websites where HTML5 and CSS3.0 is the standard. Programming techniques designed for speed and safety based on PHP. Improving websites performance and security upon request. Wide selection of dedicated servers located in Amsterdam with unlimited resources. Your website is in the right hands, even if this is for a small related budget. Many clients endorse the services i provide for more then 10 years.

Personally motivated and experience within the escort scene in particular. This makes me the best guy available for web, internet based services. If your looking for more information, a quota or would like to see more of my work, please visit https://www.jvanderlinde.net/ and leave a message. I work fast, discrete and can maintain all that you need on a professional level. Jvanderlinde.net is stationed in Europe, where the main country is Holland. I master 4 languages on which Dutch, English, German and Portuguese.

Clients such as Desire Escorts, Escort Service Benelux, Silky Touch Massage in Amsterdam, Deugnietjes Belgium, and much more.
Escort Webdesign
Netherlands
Belgium
Germany
United Kingdom
Benelux
Europe
Uncategorized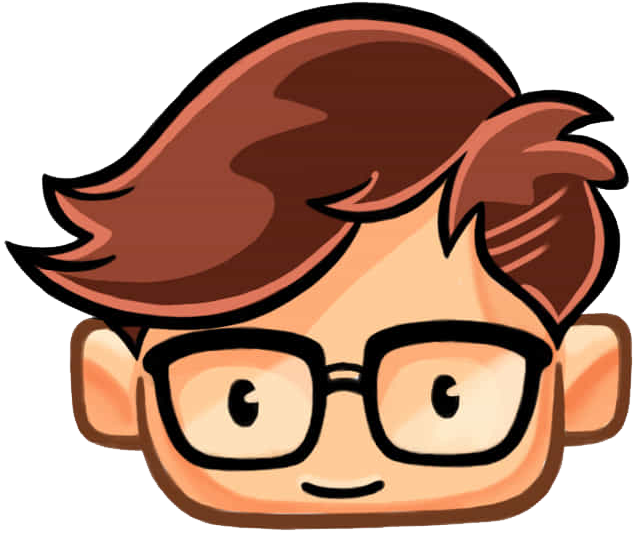 Check out these other great sites, you may find something awesome!